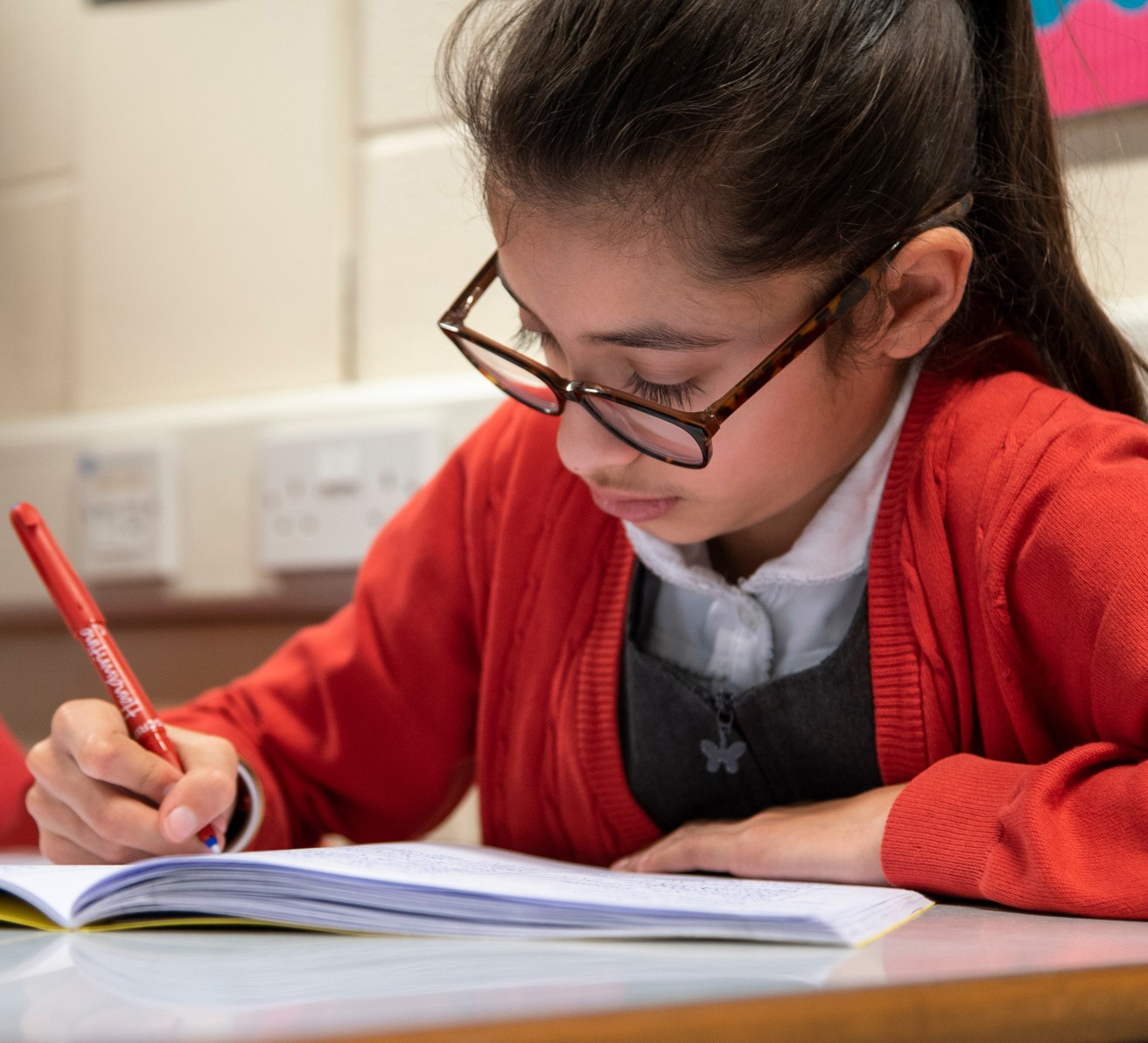 Welcome to
Marsh Hill Primary School
Welcome to our our school's website! My name is Marlene Douglas and I am very proud to be the Headteacher of Marsh Hill Primary School. We are a diverse community with learners from many different cultures and backgrounds which are valued and respected. We emphasise excellent progress whatever each individual's starting point or circumstances.
At our school we aim to provide a safe, caring environment where staff, governors and parents work in partnership to provide high standards of education for all our children. Education is a partnership between home and school. Children learn best when school and home work together for their benefit. When your child starts school, it is not where your job ends and ours begins. It is where our job begins and yours continues. We place a great deal of emphasis on our partnership with parents and there will be many opportunities with you to make a significant contribution to the life of our school.
Read More
Latest News
Marsh Hill's Got Talent 2019
At the end of last term we had our Marsh Hill's Got Talent 2019. The children showcased their amazing talents ranging
Read More
Twitter
Follow Us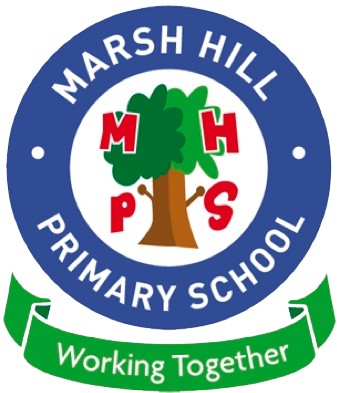 @marsh_hill
Due to the wet conditions and recent forecast, Years 5 & 6 sports morning is postponed until further notice. Many apologies.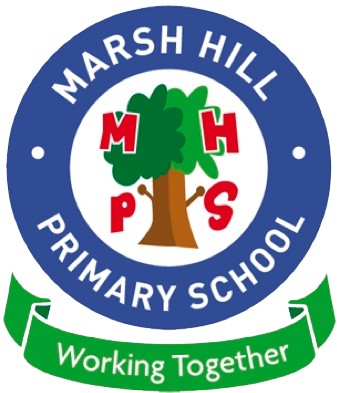 @marsh_hill
Reception and KS1 Sports morning- come along and join us!