Eco Committee
Welcome to the Eco Page on our website. Marsh Hill has an Eco Committee which is a group of dedicated individuals from the school community. It consists of four members of staff and pupil representatives from each class, from Year 2 up to Year 6. The Eco Committee meet every week to discuss all things Eco. Our slogan is Marsh Hill C.A.R.E.S.
C – Carbon Footprint
A – (taking) Action
R – Reduction/Recycling
E – Environment
S – Saving the Planet
The ECO Committee have taken part in a 'grow your own potatoes' competition (growyourownpotatoes.org.uk). As you can see from the photographs, the children were all very keen and have planted seed potatoes in four sacks with either Rocket or Jester varieties in them.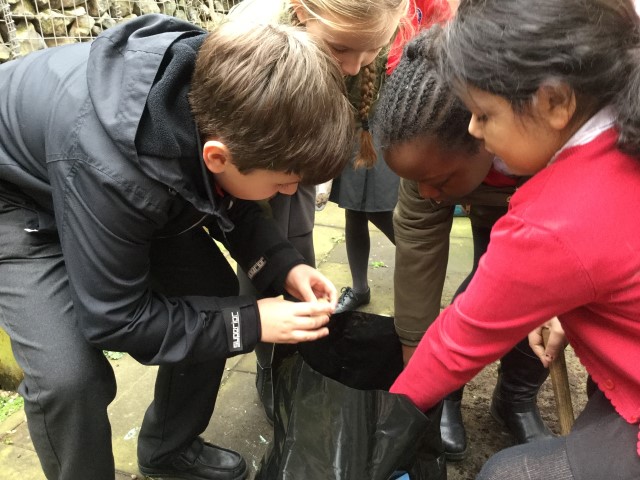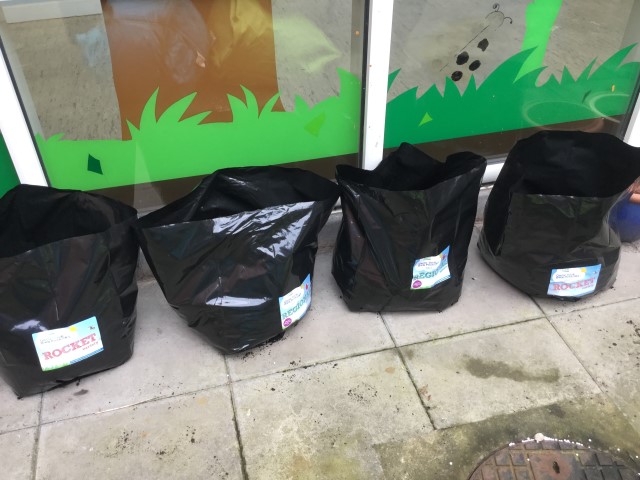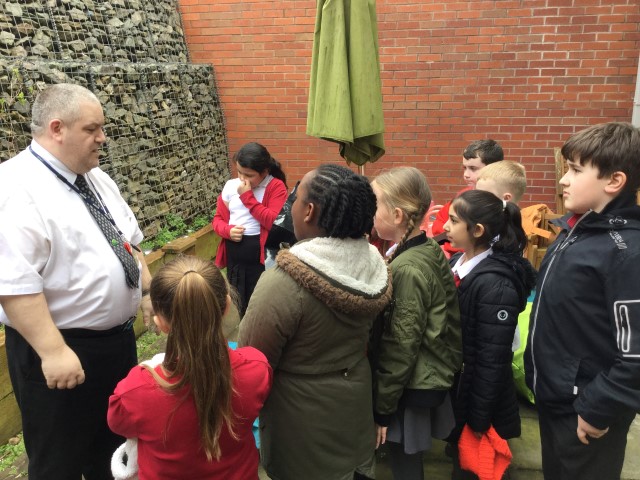 Our Current Project – The Big Switch Off
Our current school campaign is called 'The Big Switch Off'. We are encouraging everyone to turn their lights off to save energy when they leave a room. The pupil members of the Eco Committee performed brilliantly in assembly to showcase the project to their peers.