E-Safety Sites
Here at Marsh Hill Primary School we want our children to be E-Safety smart. This section has some E-Safety tips for you whilst using the internet.
Please click on the image below to be redirected to the website. Marsh Hill Primary School has no control over the contents of third party websites and Marsh Hill Primary School accepts no responsibility for them or for any loss or damage that may arise from the use of them.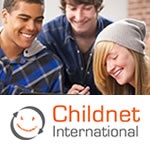 Childnet Primary
Childnet International is a non-profit organisation working with others to help make the internet a great and safe place for children.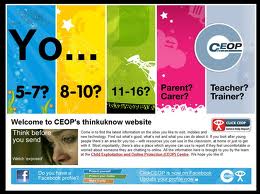 Think You Know
The 'Thinkuknow' website is provided by the Child Exploitation and Online Protection (CEOP) Centre.
On this website there is a lot of information for both children and adults.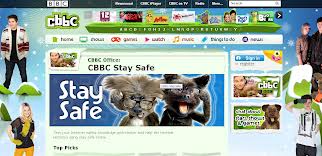 CBBC Stay Safe
On this website Dongle will teach you all he knows about staying safe online through video and quiz.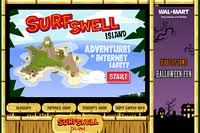 Disney Surf Swell Island
Have an adventure while you collect jewels to take to treasure palace. Along the way you will learn a great deal about internet safety.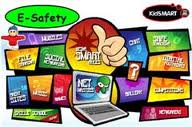 Kidsmart
Kidsmart provides you with lots of advice on how to stay safe online. Then there are four great games to test your online safety knowledge. This website is for children of all ages.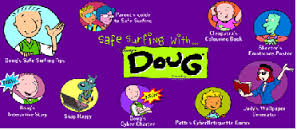 Safe Surfing with Doug
Join Doug and his Disney friends to have adventure, fun and online awareness tips on online safety.