Homework Guidance
Homework Guidance
At Marsh Hill we see homework is an important part of a child's education, and can add much to a child's development. We see homework as an important example of cooperation between teachers and parents/carers. One of the aims of our teaching is for children to develop as independent learners, and we believe that doing homework is one of the main ways in which children can acquire the skill of independent learning. Homework plays a positive role in raising a child's level of attainment. However, we also acknowledge the important role of play and free time in a child's growth and development.
The nature and range of homework will change as children progress through the school and will always take into account individual needs and interests. In Reception and Key Stage 1, short, varied activities (reading together, sharing a book, practising key words, counting objects and practising number skills) provide a wonderful opportunity for young children to talk about what they are learning with an adult and to practise key skills in a familiar, supportive environment.
As children progress through the school, homework provides an opportunity to further develop the skills needed for lifelong, independent learning. Homework is differentiated when appropriate, taking account of individual pupils' needs and interests.
While homework is important, it should not prevent children from taking part in the activities of various out-of-school clubs and of other organisations that play an important part in the lives of our pupils. We are well aware that children spend more time at home than at school, and we believe that they develop their interests and skills to the full only when parents/carers encourage them to make maximum use of the opportunities available outside school.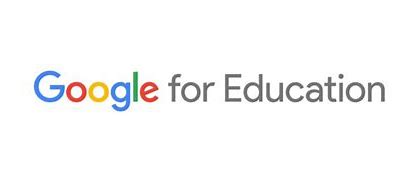 As of March 2021, weekly homework activities will be available on Google Classroom. Your child should already have their access information for Google Classroom. If you have any problems, please contact the class teacher.