Pupil Council
Student Squad
Each year, we elect two pupils from each class to represent our voice on the School Council. The Council's aim is provide us with an opportunity to participate in a democratic society and to support our school community. We represent the diversity in our school and treat everyone with respect and tolerance.
For 2022 - 2023, their first action will be to promote the new Anti-bullying Strategy. Pupils from Year 3 - 6 will be re-writing the existing child-friendly policy which will then be distributed to all pupils.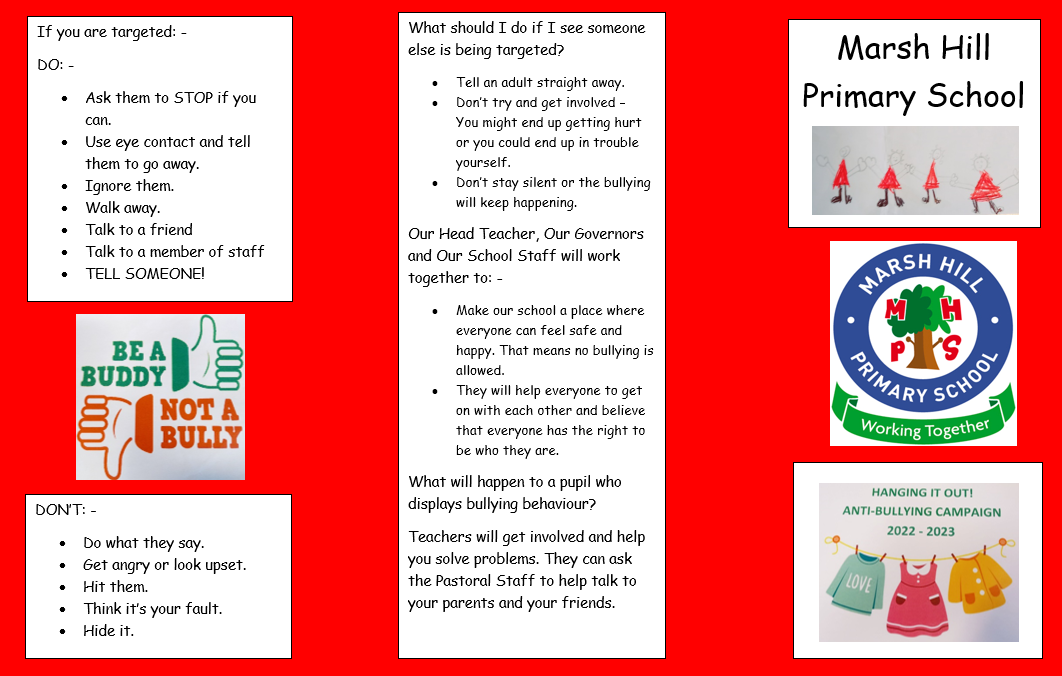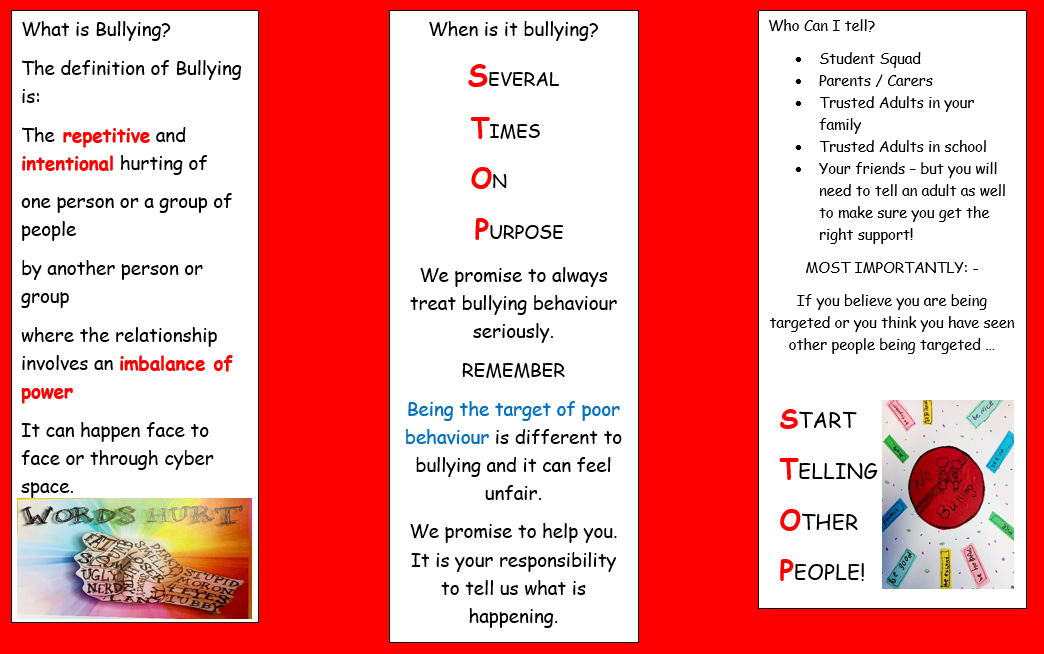 Year 1 & 2 pupils will be participating in this activity by creating the new images for the policy through a Poster competition. The Chair and Vice Chair will be distributing the information about this shortly.
For 2021 - 2022, we took part in the following projects: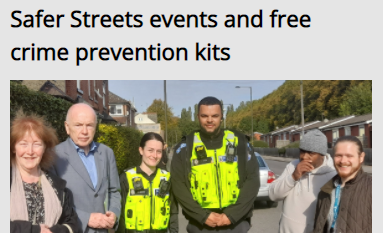 Fundraising – Children in Need, John Taylor Hospice, Christmas Jumper Day

Autumn 2020
Fundraising – Children in Need, John Taylor Hospice, Christmas Jumper Day
Community – Blankets for the homeless – Crisp Packet project
School – Litter picking
Spring 2021

Fundraising – Marsh Hill Madness – talent competition via Teams! For John Taylor Hospice
Community – Recycling Felt pens
School – Peer mediation
Summer 2021

Fundraising – Charity to be elected by School Council after consulting with their classes
Community – Tin Mountain – supporting our local foodbanks
School – Parking and Road safety
We also discuss other important matters which can be raised by individual councillors or on behalf of pupils in their class. We maintain Minutes of our meetings for anyone to read as a public document and complete a financial report to show our contribution to the wider community.